S

liding

P

ocket

D

oor

R

epair 
Sliding Door Problem? Call Our 24Hr Emergency Service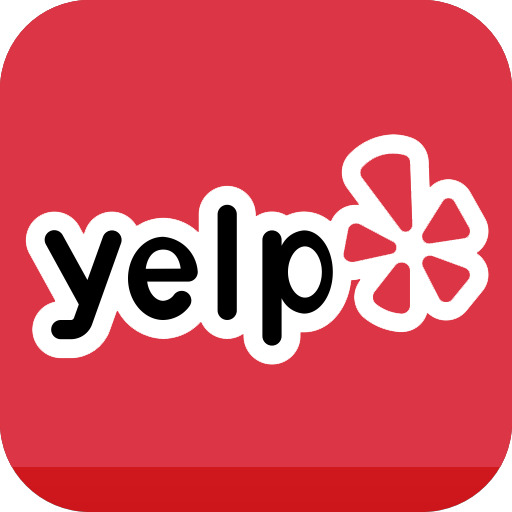 Rate Us on Yelp
248 reviews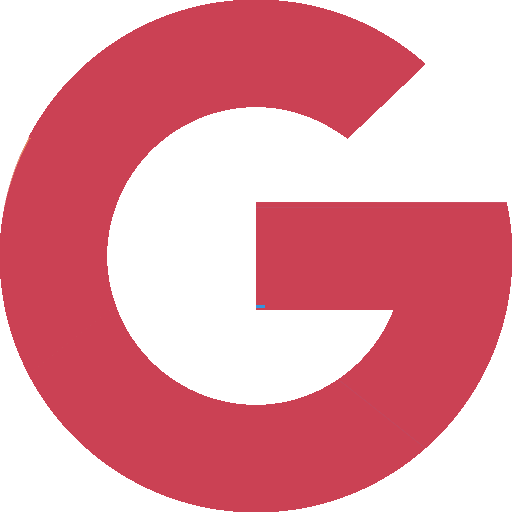 Rate Us on Google
1,248 reviews
Best

Sliding Pocket Door Repair
When you need your sliding pocket door repaired, you can relay on the pros at Ryan Sliding Door Repair. You can trust all of our workmanship. We work on a wide range of residential properties in southern Florida. We offer quick and quality repairs for any pocket door problem, from broken rollers to misaligned tracks. We have the right tools in our trucks to tackle any sliding door job, be it a single panel, double panel or even a curved sliding door system. We can do it all.
No need to call a contractor, when it's as easy as clicking on the "Services" button and selecting what you need. We always use high grade materials and our expert technicians are fully trained and receive regular training to stay up to date with new technologies and techniques. We provide service in Florida, so no matter where you are we will come to your rescue within 24 hours!
Don't see your city listed? Give us a call today to check our extended service area!
Expert Services For Sliding Doors
Get A Solutions For All Sliding Pocket Door Repair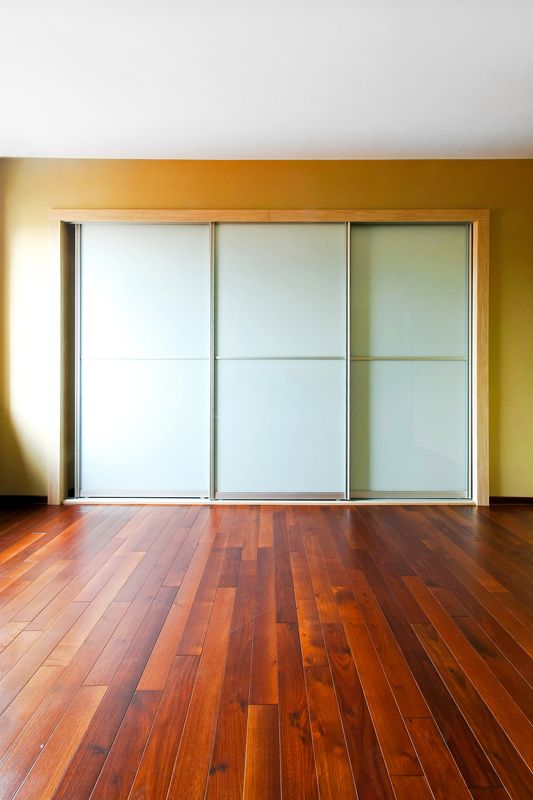 We Can Make Your Door Glide
Ryan sliding door repair provides top-quality service for the repair and installation of sliding doors. We have over 10 years of experience in repairing and installing all types of doors, including pocket doors. Need a pocket door repair? We have been providing our reliable service in the Sacramento region for over 10 years and guarantee your satisfaction with our quality products and services.
Qualified Technicians and Established Business
Our technicians are qualified to fix any problems, no matter how big or small. You can rest assured that we'll always be there to help when you need a pocket door repair. We've been serving Vero Beach and the area customers since 2012, and we stand behind our work. So whether you're looking for a new set of sliding doors or just want a professional opinion on what needs to be done, don't hesitate to contact us!
I have been using Ryan Sliding Door Repair for couple of times now. They are always available to assist me with any requests that I have. This is why I would highly recommend them to anyone who needs professional sliding door repairs in the Vero Beach area.

I can't thank Ryan sliding door repair enough for coming to my rescue in Jupiter, FL and fixing my sliding glass door just 4 hours after it was broken! We were so grateful that they were able to come on the same day we called and were so efficient. No one else had been able to fix it, but they managed it without a hitch.

I'm really happy with not only the service, but their prices. I'm also really glad that they have availability to work on my sliding doors after hours. My apartment complex is in Port St Lucie and there's a lot of people who live here, so it's hard to find a reliable company that'll do our work for us.